HipHopWired.com: Big K.R.I.T. Listed As One of the 25 Most Important People in Hip-Hop Under 25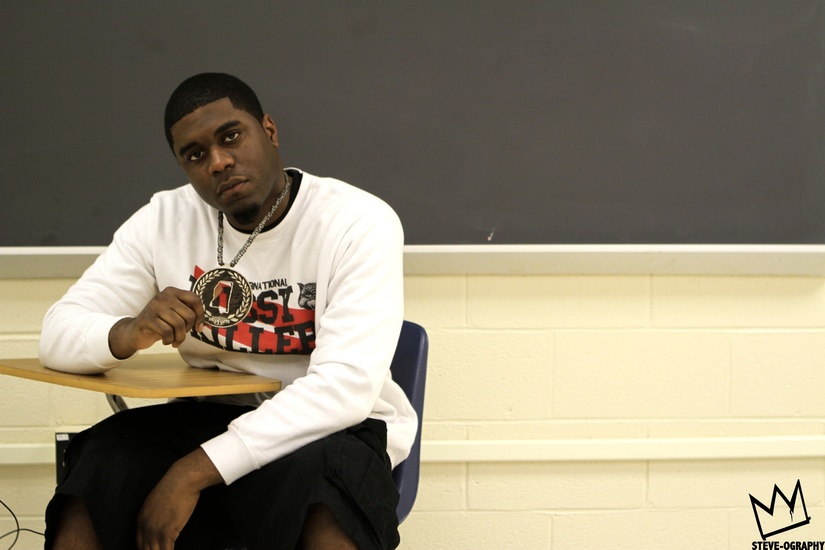 The Big King Remembered In Time might not ever score a huge single, but that won't stop him from making this list. K.R.I.T.'s ability to make cohesive and excellent works of music, and give it away for free, has been his calling card since he came into the game. He's yet to put out a lackluster project and judging from the fact that he produces all of his own stuff, there is a good chance that K.R.I.T. can see a J.Cole-like rise to prominence once all the right buttons are pushed and ducks are aligned. When it comes to talent and the ability to make pure and righteous Hip-Hop, K.R.I.T. is your go-to guy.
Read full article here.