The Daily Illini: Big K.R.I.T. Discusses Tour, the Re-Birth of Southern Hip-Hop and Blues Influences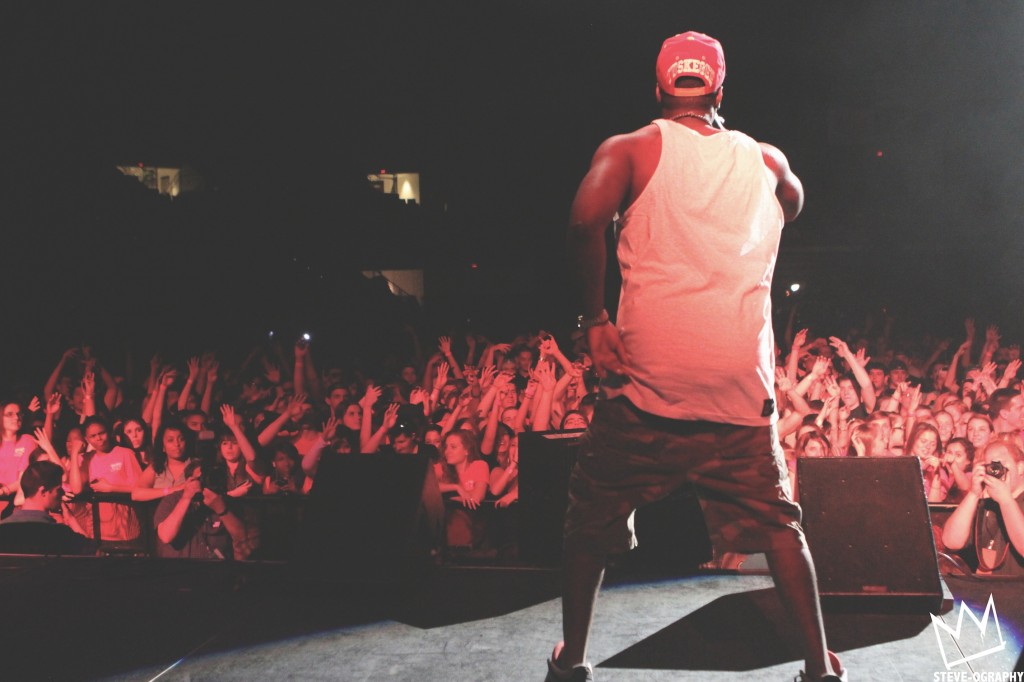 Tuesday night, J.Cole and Big K.R.I.T. were in town for the 2012 Campus Consciousness Tour. Big K.R.I.T. held a meet and greet at the Bruce Nesbitt African-American Cultural Center in Urbana, organized by radio station WBML. Big K.R.I.T performed a few songs off his upcoming debut album, "Live From the Underground," to be released June 5 through Def Jam Recordings.
Read full article here.