DJBooth.net: Big K.R.I.T. "Live From The Underground" Album Review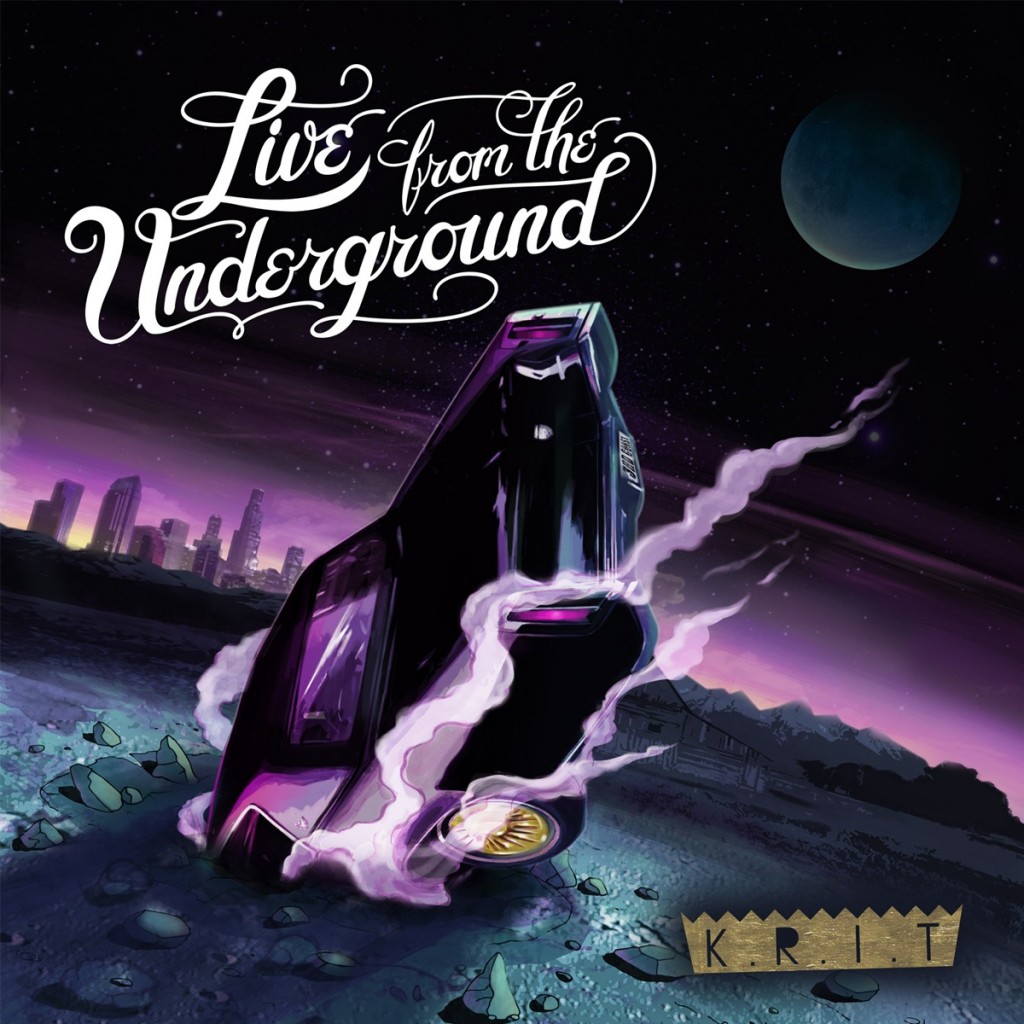 I'm willing to concede that there may be some people for whom Live From the Underground is their first real experience listening to Big K.R.I.T. To those people I say welcome, you're not too late. Enjoy listening to a man with a vision, a man who's simply one of the more talented emcees and producers alive.
To everyone else though, and I have to assume the vast majority of people reading this, KRIT's Live From the Underground is about much more than just an album. I'm writing this review for those people. For many us this album came weighted with expectations of "classic" status, an expectation set by the release of three previous phenomenal projects: K.R.I.T. Wuz Here,Returnof4Eva and 4EvaNaDay. For those of us steeped in over two years now of peerless Krizza releases it's impossible to listen to Undergroundand not compare it to his previous albums, and expect more. After all, this is his first "real" album, the first album released officially through a major label (Def Jam) and the first K.R.I.T.'s asking us to spend our money on. That means it has to be better, right?
I understand that way of thinking, but it's completely backwards. The reason we've grown to love K.R.I.T. is because he's delivered "album" quality projects, for free, more consistently than anyone else in hip-hop. Literally anyone. He didn't hold back on Return of 4Eva, he didn't take his best work off4EvaNaDay and save it for the "album". He didn't deliver the quality sh*t to the label and give the people his second-rate sh*t. Hell, he called his major label debut Live From the Underground, what more could you ask for? So yes, by all means compare Underground to his previous project, debate away. But anyone who says anything even in the neighborhood of, "ReturnOf4Eva was better, I'm not gonna pay this," is ironically punishing K.R.I.T. for giving us so much.