HipHopDX: Scarface Co-Signs Big K.R.I.T.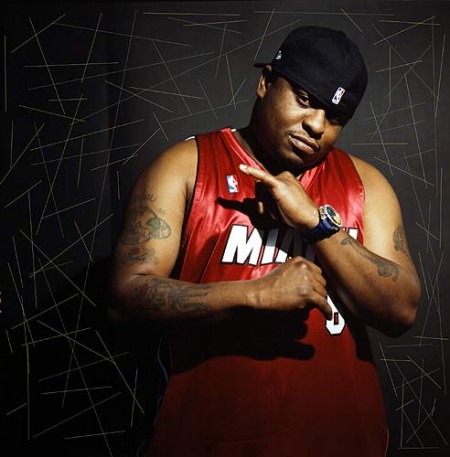 In a recent interview with Hip Hop DX the legendary MC gave a glowing commendation of Big K.R.I.T. and his music. Read the quotes from the article below.
I love [Big K.R.I.T.]. I can hear a lot of me in K.R.I.T. and K.R.I.T. got the fucking blueprint. He got it. The work that I did didn't go in vein. A lot of people don't have the blueprint to go by so they don't know how to make a record. They don't know how to make songs and I give all of that to the people that I grew up listening to. I can't ever see myself falling off because I know what it took to make people like me. I know what makes me fall out of like with people.
Read full article here.