Billboard: Big K.R.I.T. Makes a Big Debut, Claiming the No. 1 Slot on R&B/Hip-Hop Albums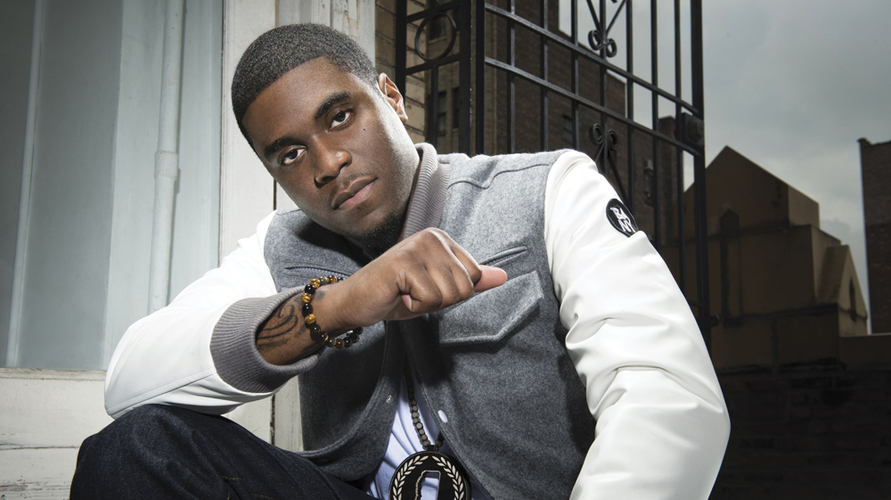 For the first time in more than a year, four of the top five on Billboard's R&B/Hip-Hop Albums chart are debuts. And, they're by four very varied artists.
Big K.R.I.T. claims the No. 1 position with "Live From the Underground" (Island Def Jam) with 41,000 sold, according to Nielsen SoundScan. The set is K.R.I.T.'s first full-length album; his "EP 4eva N a Day" charted for a week in April at No. 53.
Read full article here.