HipHopDX: Big K.R.I.T. School Of Southern Anthropology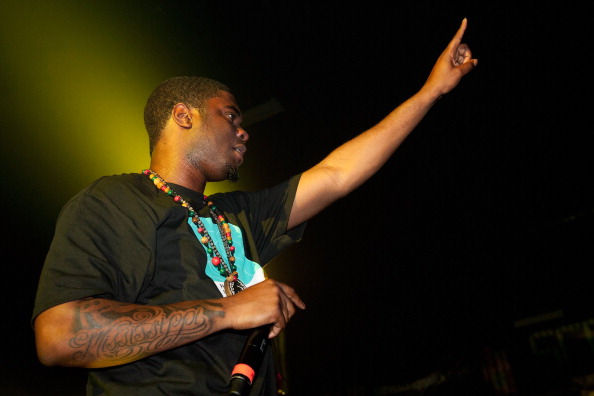 The South hasn't seen an emcee as socially conscious and creatively versatile as Big K.R.I.T. in a minute. With artists and groups like UGK, 8Ball & MJG and Scarface holding it down as Hip Hop's old guard in the U.S. underbelly, the Meridian, Mississippi native has emerged as a force that has taken the conventions of Southern Hip Hop and reshaped it, acting as a one-man band and spinning uplifting yet introspective rhymes that artfully mix worldliness with everyman perspective.
With a catalogue of original content mixtapes and, most recently, his Def Jam debut, Live From The Underground, Big K.R.I.T. has sped ahead of his contemporaries by making music you can feel, lyrically and musically. It's regional rap filtered through a Southern lens, accessible beyond state lines through messages that tackle social ills and prejudices. But to balance that, there are odes to cars and hoes that keep his materialism manicured. K.R.I.T. doesn't go beyond what his listeners can't have, but doesn't stop himself from lyrically indulging. It's stuff that Hip Hop fans want, and he's nimbly articulating that.
Read More Here