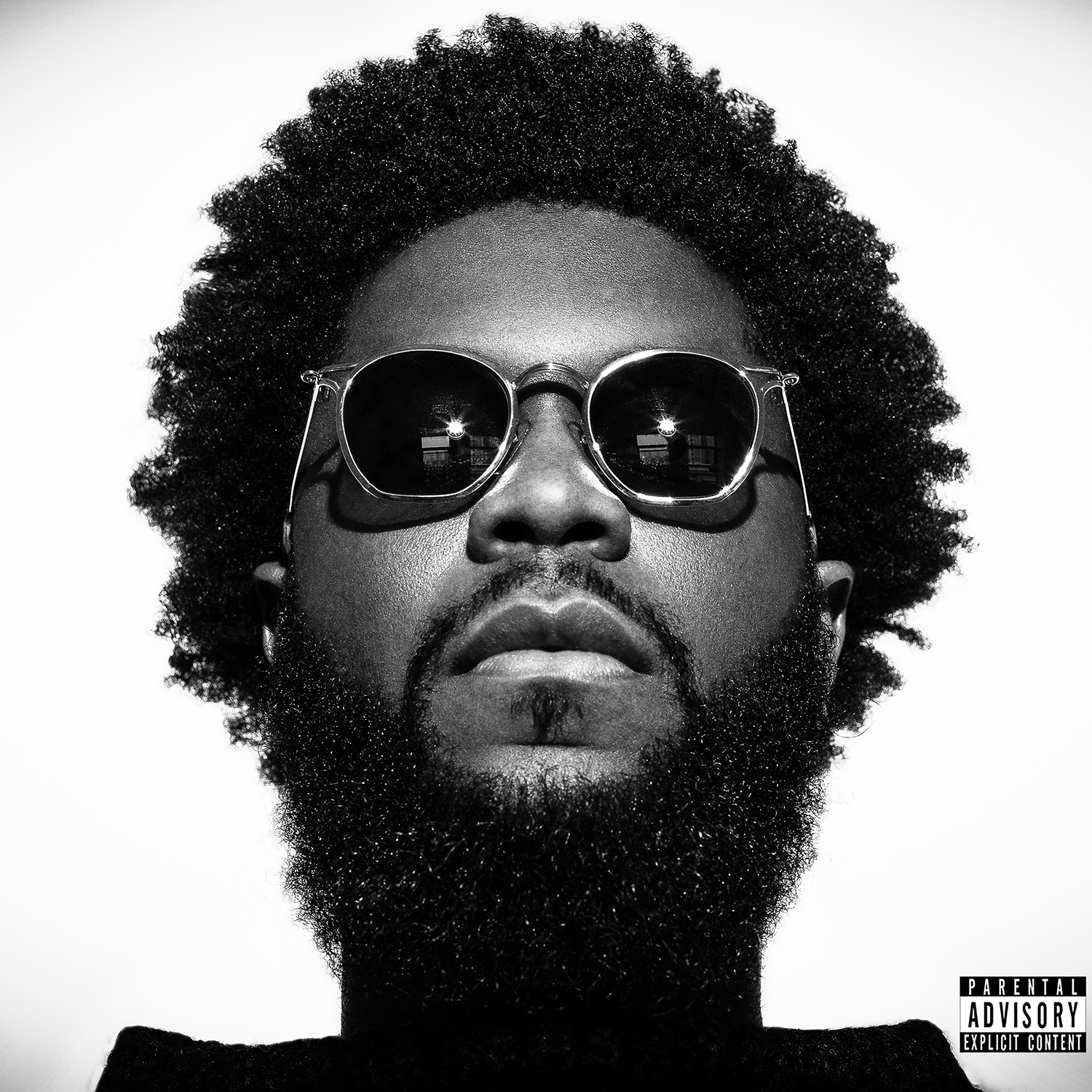 KRIT SZN IS BACK WITH HIS BRAND NEW EP TITLED "THRICE X" CONTAINING 3 NEW TRACKS FROM THE MISSISSIPPI MC.  
The 3-song EP featuring the sixth installment of "King" alternatively named "Higher," and the focus track "Glorious," produced and written by K.R.I.T., as well as "Look What I Got," produced by Supah Mario (Drake, Young Thug).
"Thrice is more like a new beginning.  A way for me to reach out musically to my supporters and say thank you.  The EP in itself is all about growth sonically and letting go of my comfort zone," states Big K.R.I.T.
Get "Thrice X": HERE