Hardknock.tv: Big K.R.I.T. Respond To Events In Ferguson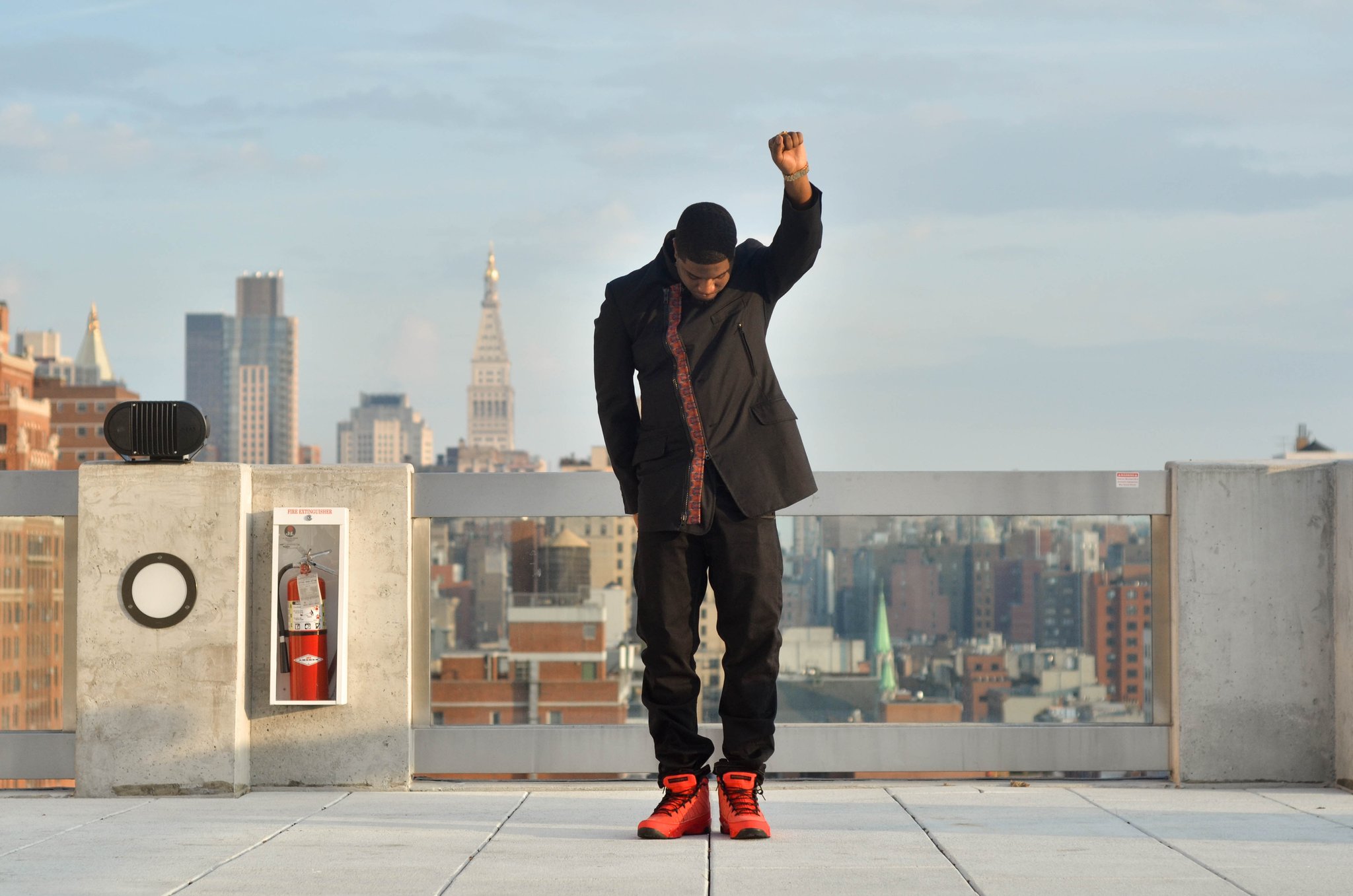 There is no sugar coating what occurred in Ferguson, MO on August 9. Michael Brown's death is nothing short of a tragedy, and quite frankly, it's hard to say anything about this heartbreaking event–and those which followed–that hasn't already been said.
However, it is important to keep the conversation going, to consistently spread conscious and accurate information, and to promote strong, influential voices during a time when so many feel voiceless.
As the protests rage on, now spreading into other states, the Hip-Hop community remains vocal, some taking to the booth, others to social media, and a few to the streets of Ferguson. J. Cole, among one the most vocal figures in Hip-Hop to address Michael Brown's death, made it out to Ferguson to show support, and also released the cracked-voiced and emotionally heavy track, "Be Free."
In response to the saddening events, Big K.R.I.T. (pictured above) shared with HardKnock that he's just glad artists and civilians alike are taking a stand.
"It's one of those situations where I'm excited that people are finally starting to become frustrated with how civilians are being treated. How young people are being treated. How young black men are being treated, especially the amount police brutality. Coming from where I'm from, there was a lot of things that happened that don't make it to this level of media. It's good to see something happen in a city of that nature and people take to it. So many artists are taking to it. So many people are taking stands. And I think now the government has to listen. I think people have to pay attention. And we can't keep allowing this to happen."
Read Full Story: HERE