HotNewHipHop.com: Big K.R.I.T. – "It's Better This Way" (Album Review)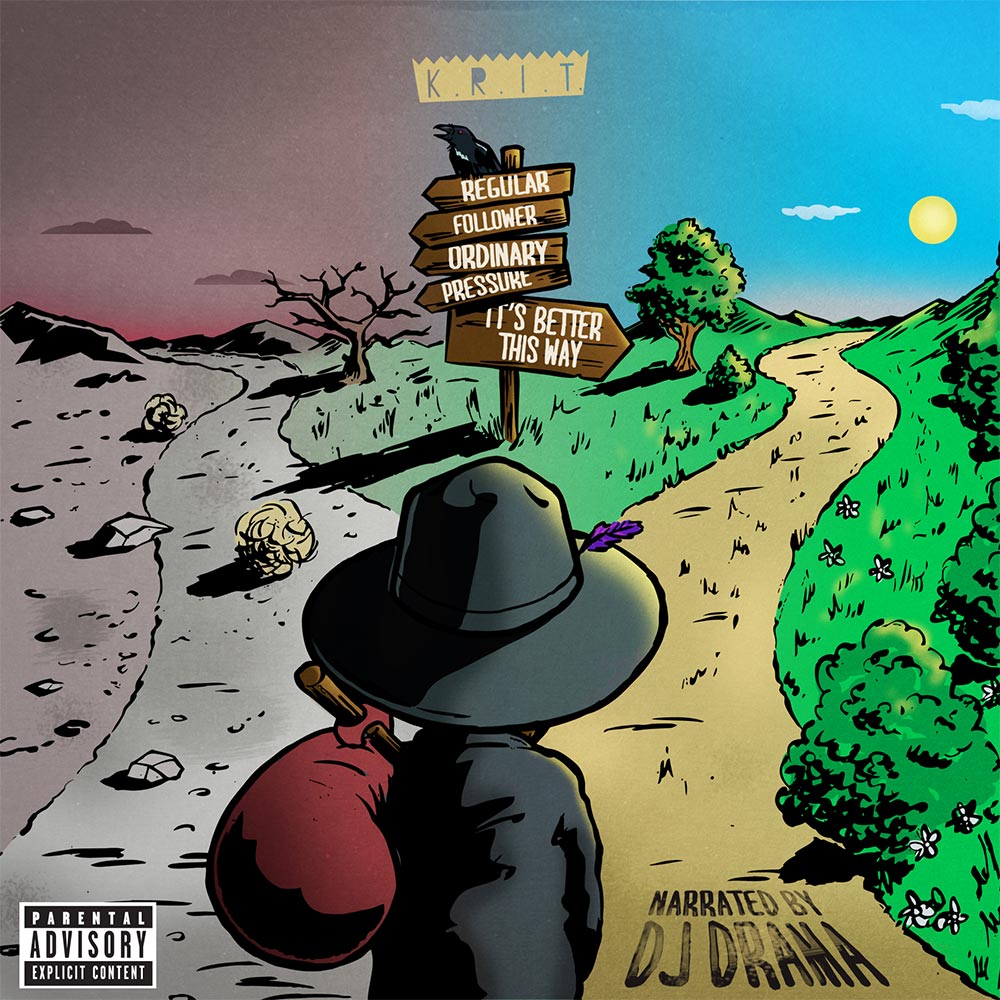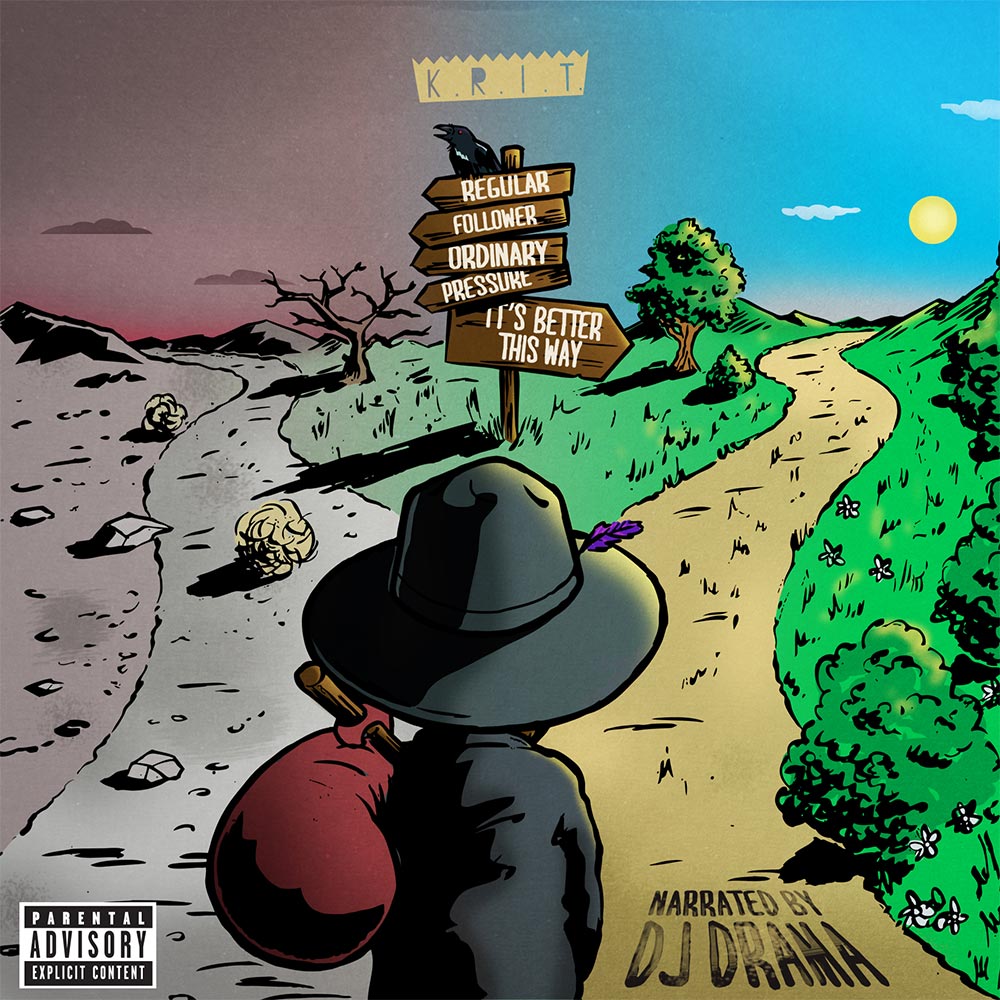 Krizzle keeps dropping music, but is less more?
Big K.R.I.T. keeps busy, man.
He's been steadily releasing projects since his emergence in the rap game, not to mention solid guest appearances over the years alongside everyone from Tech N9ne to TI. Quantity doesn't always mean quality, though, so with yet another free release in the form of It's Better This Way, you're justified in wondering if whether or not every drop from K.R.I.T. is necessarily worth committing a whole hour to. Maybe you're figuring anything worth your while will trend on Twitter and you'll stumble upon it that way. Maybe a free mixtape from an artist this consistently pumping out content isn't worth your time.
Well, It's Better This Way definitely is worth your time.
During the waning moments of the surprise tape's first proper track'King Part 4,' a defiant K.R.I.T. contextualizes the thesis of his surprise mixtape perfectly. "Art is art no matter how you sculpt it," Krizzle bellows defiantly. If the clever album art wasn't clear enough representation, then that lyric hopefully did the trick in letting you know how Big K.R.I.T. intends on handling his career path – noncommittally. And rightfully so.
K.R.I.T., has proven that he can provide the mainstream and more layered tracks, both with equal dexterity.doesn't feel the need to double down and commit to either end of the spectrum. And why should he?
That's the point of It's Better This Way. It's also what makes K.R.I.T. some people's favorite rapper nowadays. Backpackers, stoners, the turnt crowd alike find something to get out of K.R.I.T.'s growing discography. So, maybe it should not be a surprise that, with his tour right around the corner, It's Better This Way (which is almost entirely produced by the emcee, too) comes across as a gift of good faith from K.R.I.T. to those who dig him for his diverse capabilities on the mic.
As a result, you get an array of tracks that almost all stand out for entirely different reasons.
Read Full Review: HERE