KarenCivil.com: Big K.R.I.T. Talks His New Album And Creating As An Independent Artist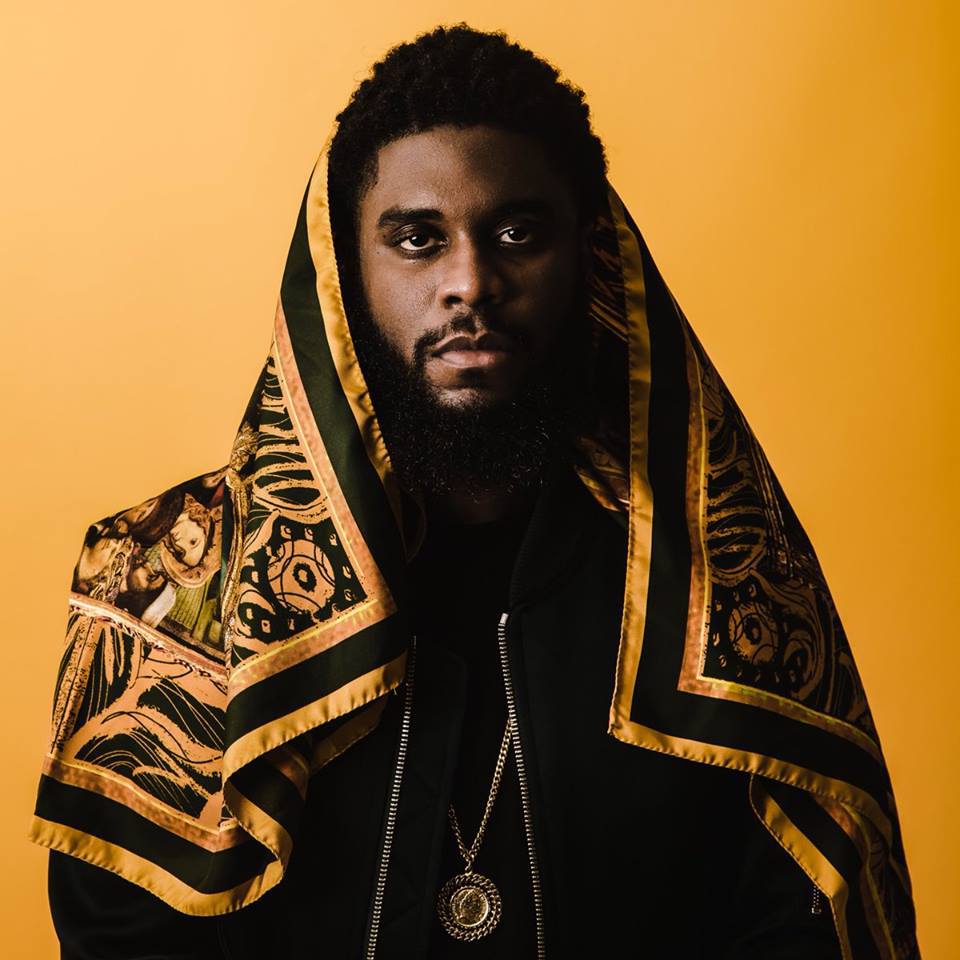 The release of 4Eva is a Mighty Long Time has been a thrilling time to follow Big K.R.I.T's career. The title of the double album oddly can be associated with the time we have formally heard from the Mississippi emcee, but with great reason. Departing Def Jam, K.R.I.T. took the independent route, placing himself at the helm of every piece of what will be coming from his person.
Reemerging with a double album, Big K.R.I.T. took on a tall task. Few artists in hip-hop's history have taken on the daunting task and released a body of work that would not only hold ears for the duration but receive critical acclaim. Call K.R.I.T. the genres latest unicorn. Not only did he successfully sidestep the perceptions attributed to double albums, he created what many believe to be the work that he always strived for while under the constraints of a label and even stripped himself down to bring Justin Scott, an examination of himself tagged with his government name.
The successful 2017 for K.R.I.T. will stretch into next year with a headlining tour bringing in CyHi the Prynce and Ty Dolla $ign, the latter for select dates. With 2017 coming to a close and a bright future on the immediate horizon, K.R.I.T. hopped on the phone to talk his new album, his new freedom as an artist, his upcoming tour and more.
How has the response been from fans, what are the consensus favorites that come back on the album?
Big K.R.I.T.: Man, definitely "1999," which was produced by Mannie Fresh, featuring Lloyd definitely shined. "Subenstein," which is a part of the "My Sub" series, we on the fourth one is tearing speakers up in buildings. The "Intro", the record with UGK, all of them has healthy responses but those are the ones that stand out a lot.
You came into this one two years removed from Cadillactica, how was your approach as an artist different?
Big K.R.I.T.: The freedom, I felt like I had the same freedom from the mixtapes with this album. I was able to creatively do what I wanted to do or felt like, even with it being a double album. I always had an issue with sequencing a lot of the songs with having really hard, knocking, player type anthems and then having something like "The Vent" or "Angels" and with this album I was able to do two different albums. They sound different, feel different on the instrumentation and the concepts. It worked and it wasn't like I had to go sit in a boardroom or anything like that to play the records. This is what I wanted to put out and it was a go.
Read Full Interview: HERE