Karmaloop iKon: Shop Big K.R.I.T.'s Holiday Gift Guide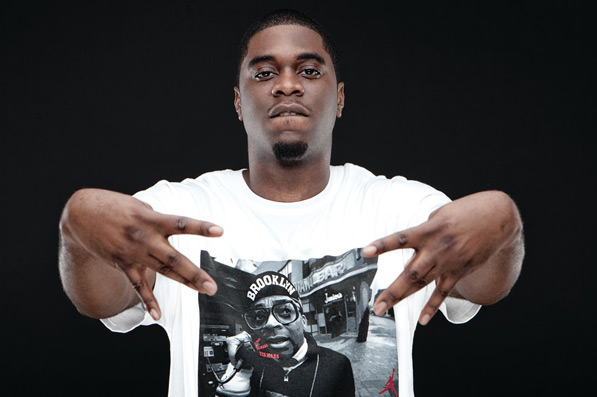 How would you describe your style?
I'd describe it As "Vintage Clean" I digg Vintage black college hoodies ,sweatshirts, varsity jackets and Tees. A lot of dead stock Jordans. When it comes to performing I go for the "Black out" look. Black jacket, black jeans, and black Tee.
What's your favorite item on Karmaloop rite now?
My favorite item on karma loop right now would have to be the entire "10 Deep" collection. Def there Varsity jackets and camo pants.
Read full article here.