Respect-Mag.com: The ReIntroduction Of Big K.R.I.T.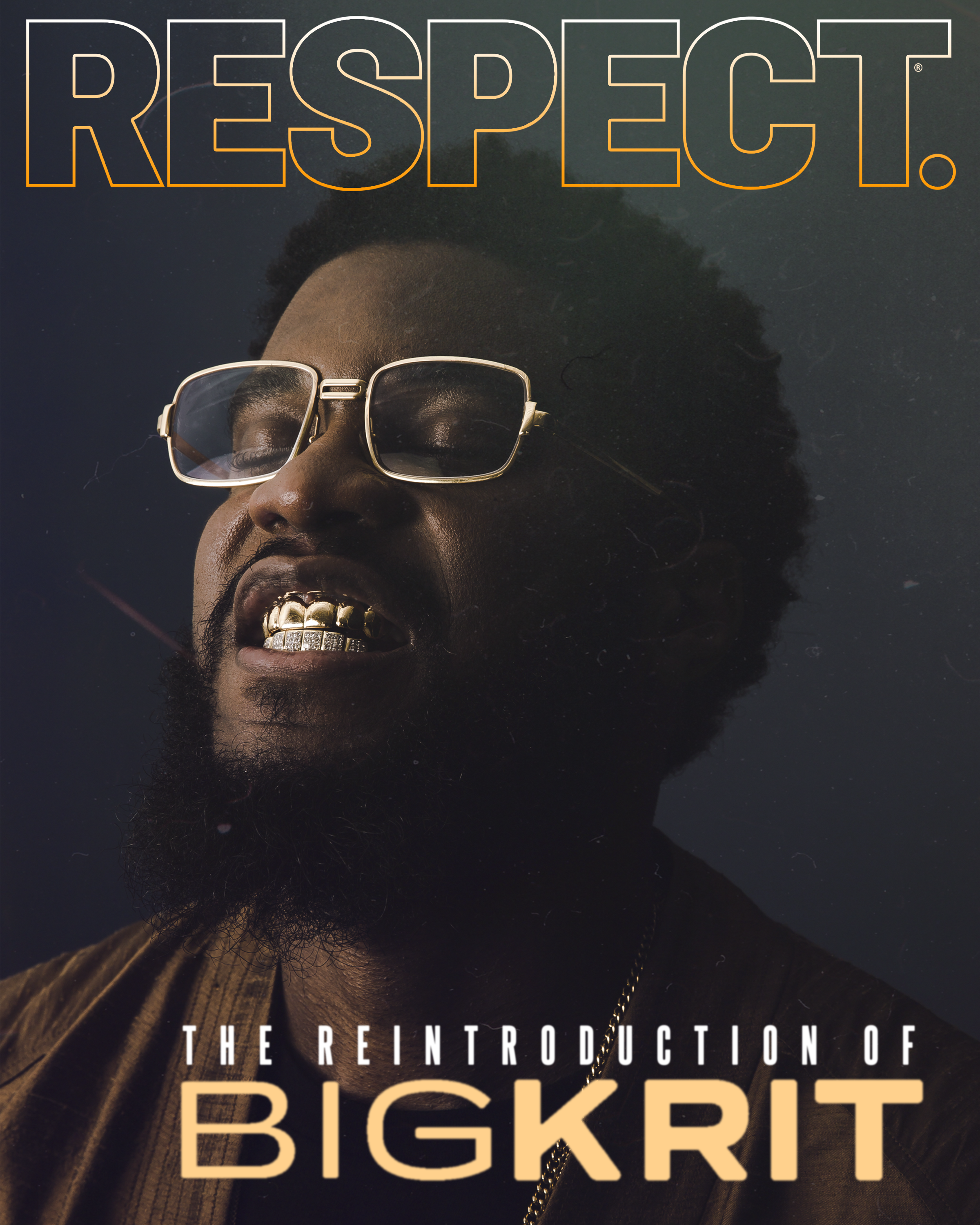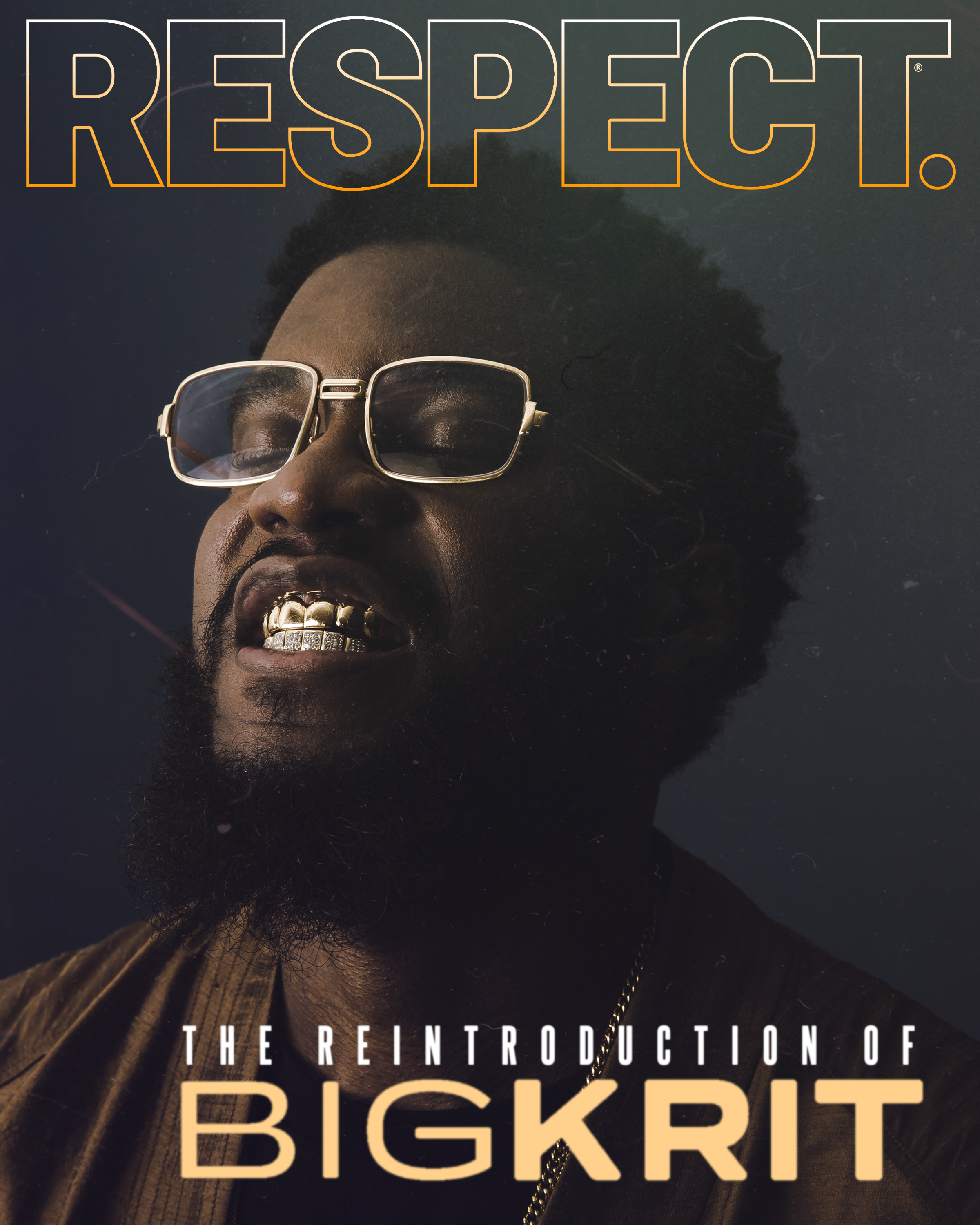 In regards to reputation in Hip-Hop, the South has certainly come a long way. In terms of talent, artists below the Mason-Dixon line certainly had it and more; regardless, it seems as if the Southern Rap gods had to fight tooth and nail for genuine respect in 'the game' that New York City birthed. Now, those very legends have helped not only to put a permanent spotlight on the South, but also to affix themselves as Rap's current crown bearers.
One artist that deserves to be included in this conversation: Mississippi mastermind Big K.R.I.T.The self-proclaimed 'King Remembered In Time' has been producing some of the best — no, the best country Rap tunes this side of Pimp C and André 3000. The many mixtapes and albums that propelled K.R.I.T. to icon status — from the classic K.R.I.T. Wuz Here to the how-the-f***-is-this-so-slept-on Cadillactica — are just as solid if not better than chart-topping projects from the peers who are compelled to salute him as the genius that he is. The truth is, out of the many styles that K.R.I.T. possesses, there are two that he's probably most known for: the hard-hitting, pimp-esque blend that oozes swagger from the crevices of a Roland TR-808, and Justin Scott, the man bringing the introspective, the vulnerable and — for all intents and purposes — the higher-conscious. Either way, both deliver words best described as time-stopping and life-changing, further stamping his near-flawless legacy in music.
Given all this, RESPECT. was more than honored to chop it up with the Meridian emcee-producer during the promotional run for his latest offering, 4eva Is A Mighty Long Time, a sonically-breathtaking look into the aforementioned two sides of K.R.I.T. In addition to breaking down the album, writer Landon Buford got a chance to take things back to the essence of the virtuoso's artistic genesis: you can consider this our true re-introduction to Big K.R.I.T.
Read Full Interview: HERE